Professional courses
Professional courses
| Certification training
Setting Expert PQC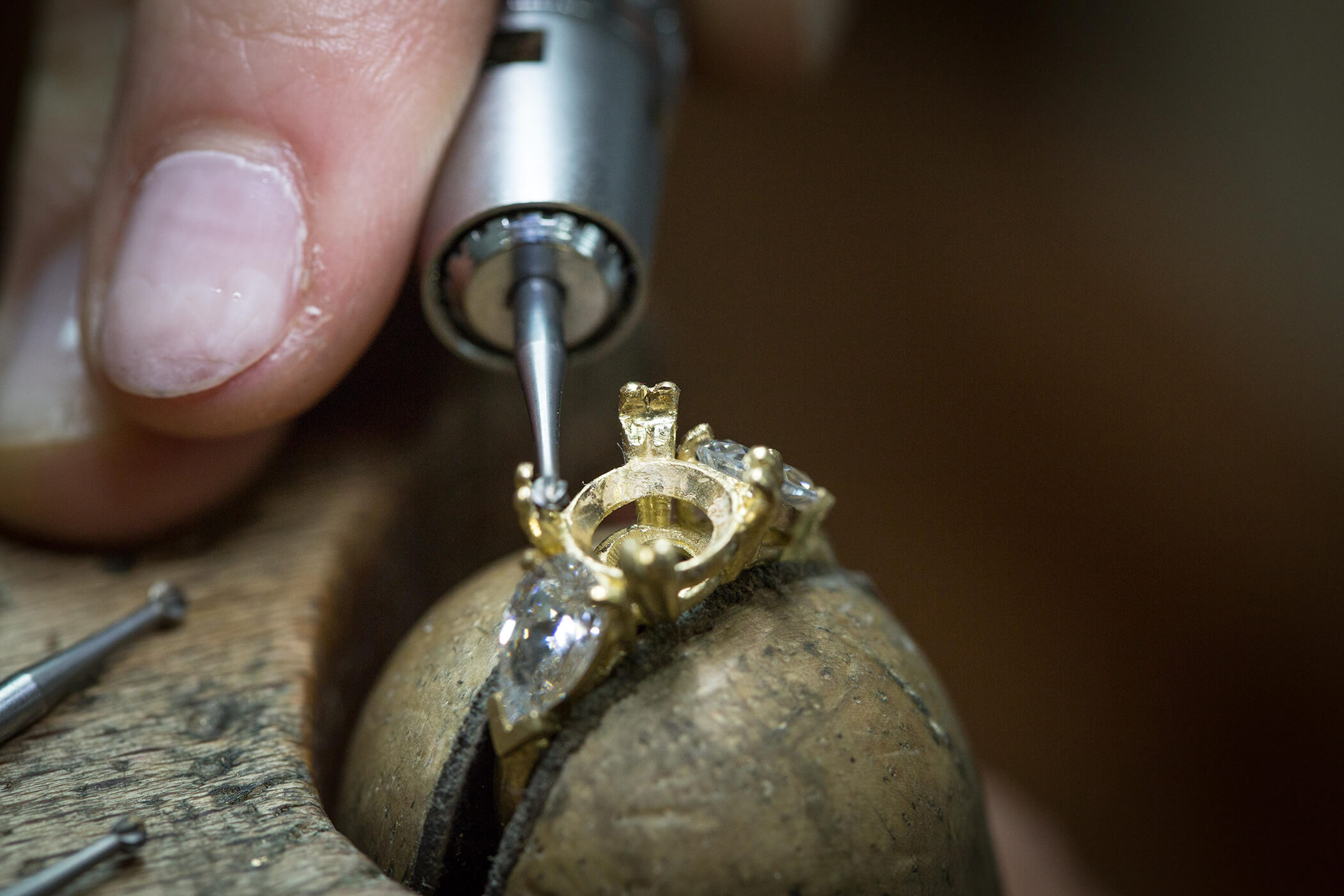 Objectives

Le Certificat de Qualification Professionnelle est une reconnaissance professionnelle nationale. Reconnu par l'ensemble des entreprises de la branche, le CQP certifie qu'un salarié maîtrise l'ensemble des compétences d'un emploi donné défini.
Setting Expert PQC target audience

Any public with professional experience in the trade.
Setting Expert PQC why

The PQC certifies all the skills necessary to practice setting in high jewellery.
PROGRAMME
Details

Block 1 - Production processes and techniques

Becoming proficient all jewellery setting techniques and be able to set a complete jewellery piece

Block 2 - equipment, tools and materials

Becoming proficient in using the equipment, tools and materials used for setting jewellery

Block 3 - Materials and products

Becoming familiar with the materials, metals and gems used in jewellery

Block 4 - Quality, hygiene, safety and health in the workplace

Being able to control the quality of the work carried out and being a player in the quality approach.

Being familiar with and enforcing health and safety rules in the company and on the workstation

Block 5 - Professional organisation and communication

Understanding the business environment, technical documentation, knowing how to pass on information
Discover more

Duration

Variable depending on student's skills.

Session and price 

Upon request.

Contacts

contacts / 01 40 26 98 00